FEEDLogic by ComDel Innovation
FEEDLogic technology is a pioneer in the development of intelligent feeding and farm monitoring solutions which can provide producers with real-time monitoring and management of their farm operations. It offers a series of products which combine hardware and software technology to measure production processes and execute more precisely. Its products include FEEDPro for livestock research applications. MultiSense monitoring systems, FarmHub communication gateways, and the FarmStreams web portal.
Learn More
Visit our Parent Company – ComDel Innovation
Full service Development and Manufacturing Company.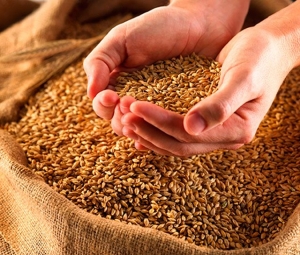 Visit our Sister Company – Heartland Precision
Custom Threading, Machining and Plating Services